The golf course is officially open, and carts are now available to everyone. Please book and pay for your round of golf online. We will be following the best-practice procedures listed below.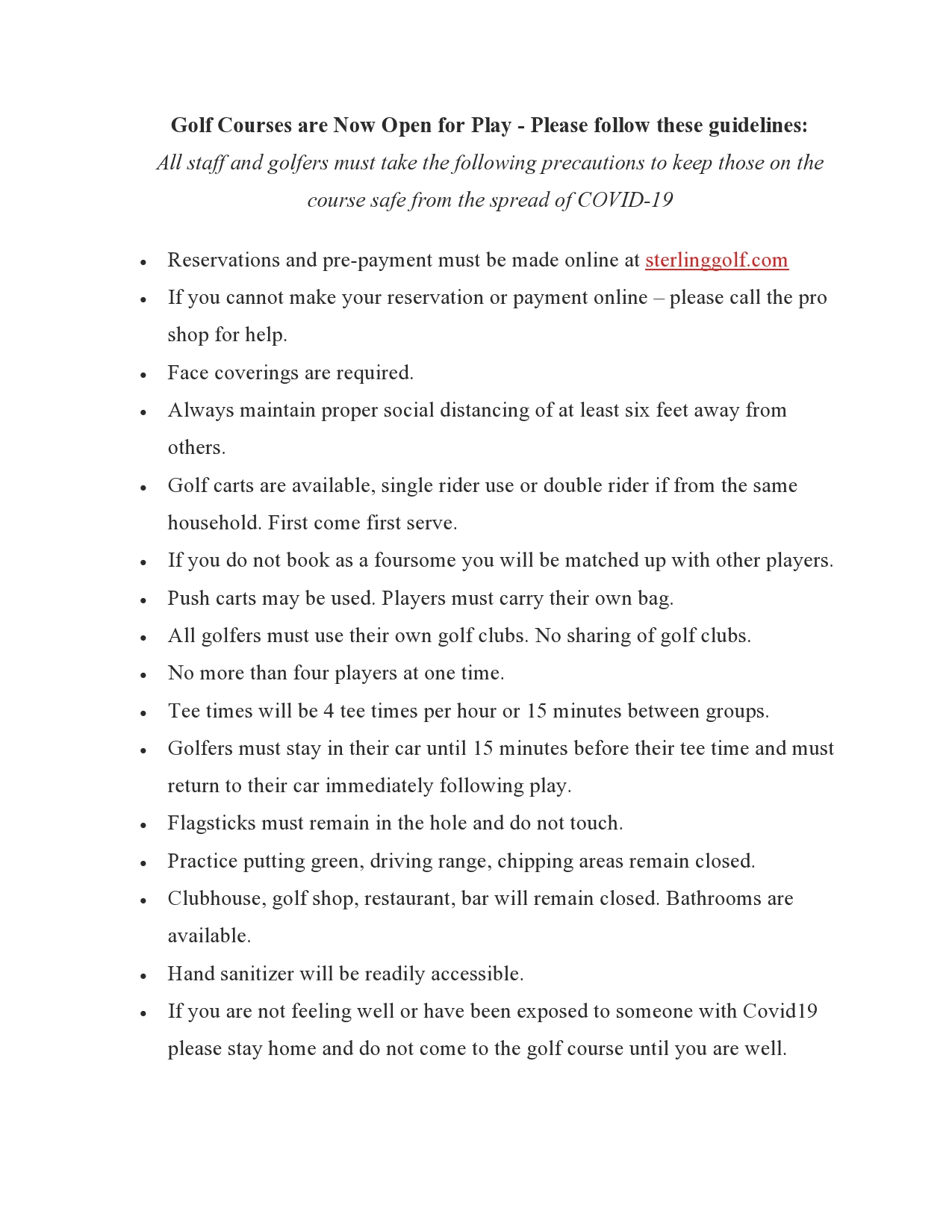 Welcome to Stoneham Oaks Golf Course!
The Stoneham Oaks Golf Course is a Nine Hole Par 3 Executive Course open to the public that was established in 1994 and is owed by the Town of Stoneham. Located right off the I93 highway and only eight miles North of the heart of Boston it is in the perfect location for commuters traveling from around the Boston area to grab a quick nine holes of golf. Featuring a 1,125 yard course Stoneham Oaks recently, has undergone a change of Management and is now being operated and maintained by Sterling Golf Management. The "Oaks" course as it is known, is right next door to our wildly popular Unicorn Golf Course, a wonderful regulation length nine hole course.
This course, while short in length, provides golfers with unique challenges and beautiful greens which runs true to form. The short length of the course creates the perfect opportunity for players of all ages and abilities to be able to enjoy the course and work on the short-game that everyone wants to have perfected.
The mission of the Unicorn Golf Course and Stoneham Oaks Golf Course is to provide recreation opportunities for the citizens of Stoneham and visitors alike by providing the public with the highest quality golf facilities at a reasonable fee with the best customer service and course conditions that we can provide.
One player while visiting Boston came down, played, and had this to say about the course. "Great little Par 3. Greens are well maintained. We brought our Sunday bags on our visit to Boston and wanted a little time on the links. Gotta be straight on your drives or you're feeding the trees, but it was fun for these two duffers. "
Since 2016 the Oaks clubhouse has been refreshed with a new coat of paint, 60 inch flat panel tv, new décor, and beautiful tables and chairs. As with all Sterling Golf managed courses, we strive to provide the public with superior customer service and great golf in a relaxed friendly atmosphere.
Come meet our friendly pro shop staff for a quick nine holes of golf, or join us for our "all day play" specials Monday through Thursday before noon, or just bring a few irons along and hit the links for some practice. We are junior and family friendly and offer a less crowded atmosphere for beginners that want to come out and learn the game.
Call the course for more details and to sign up and join the fun. Planning a golf outing or want to join a league? Just click on the tabs above for more information, or call the pro shop for some personal help.
So stop in to check out the facilities and meet our staff. You can also purchase a Sterling Golf Gift Card which can be used at any of our nine managed courses including Maynard Golf Course, Chelmsford Country Club, Newton Commonwealth, Norwood Country Club, Rockland Golf Course, Winchendon Golf Club or The Shattuck Golf Club Jaffrey, NH. They make a GREAT gift for your favorite golfer!
After your round – join us for a cold soft drink on the porch overlooking the course!
See you soon…………Your friendly Oaks Clubhouse staff.
For more information, please call the Pro Shop: (781) 438-7888